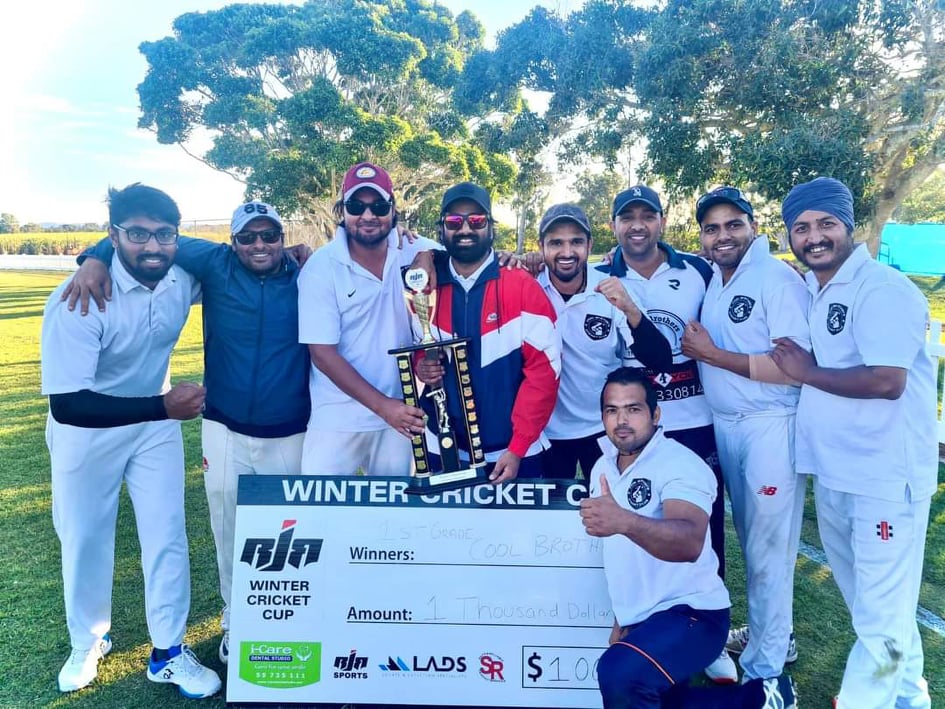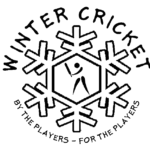 The Premier Gold Coast and Logan winter cricket league. One Day Cricket (40 overs Seniors, 25 Overs U/12's, T20's coming soon) – played at venues between the Gold Coast and Logan.
Saturday weekly and Sunday fortnightly Limited over competitions
The best of qualified, experienced local umpires from your summer competitions
Game times 10:30am – 4:45pm Saturday & Sunday
Player of the Round & End of Year Awards
Covers Utilised on Turf Wickets
A minimum of 1 Wet Weather day will be allocated for ALL Grand Finals.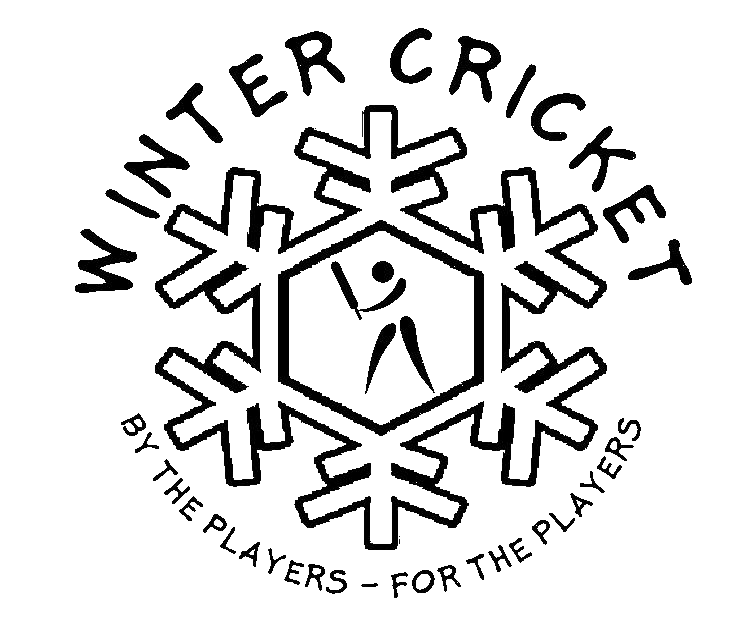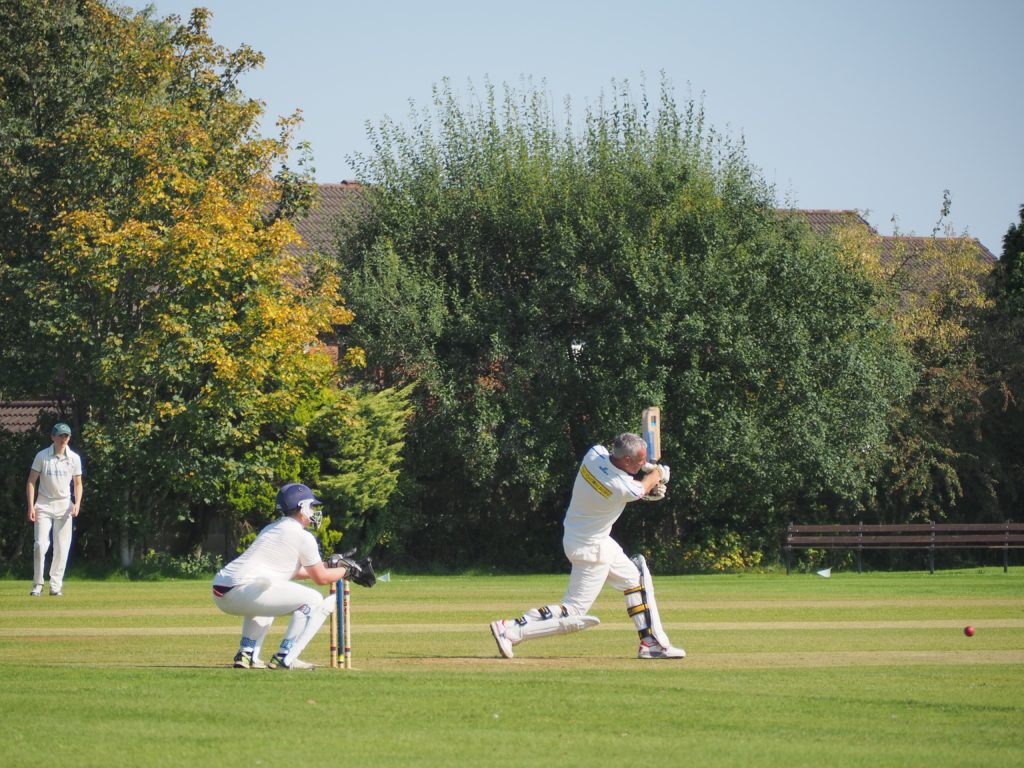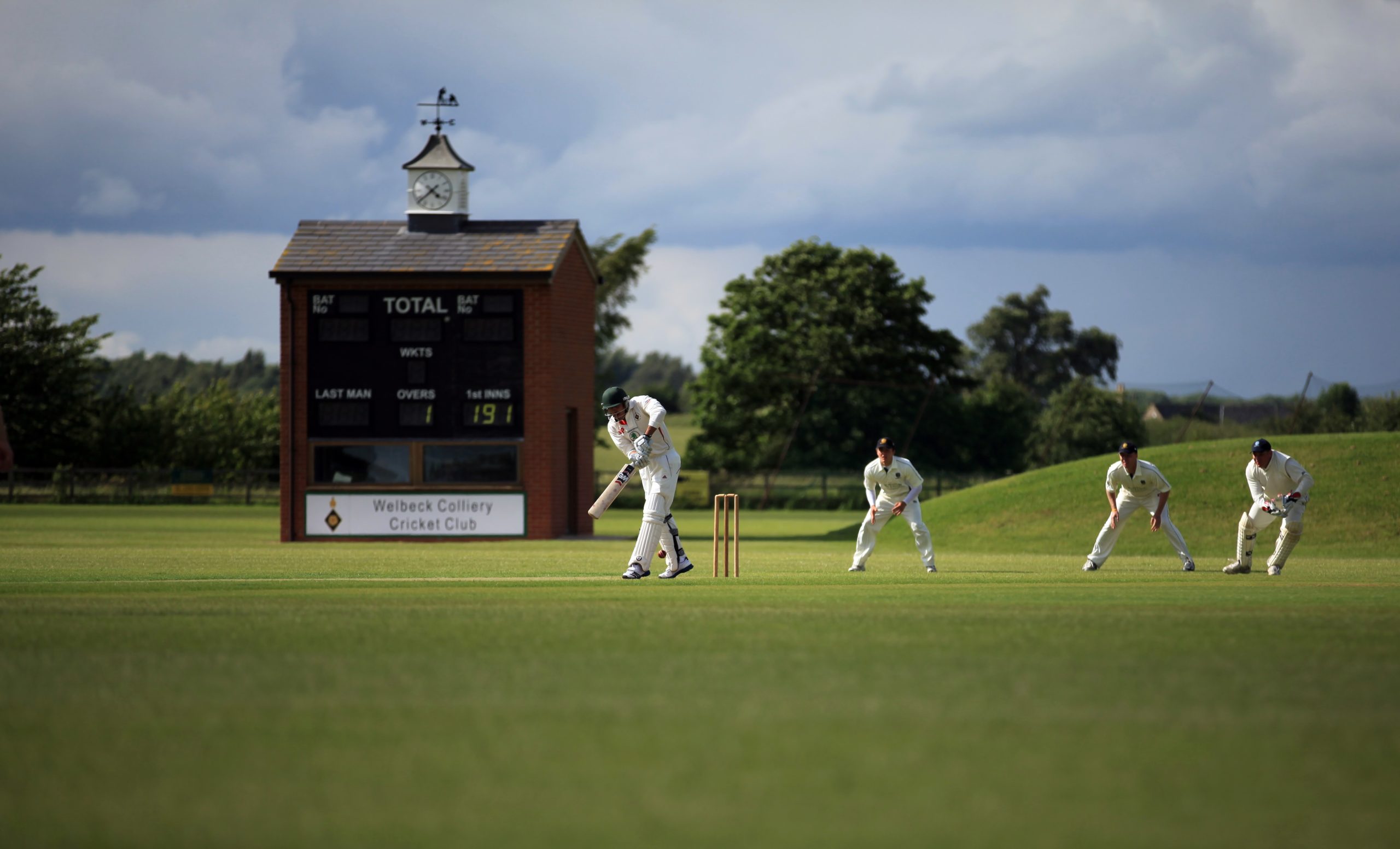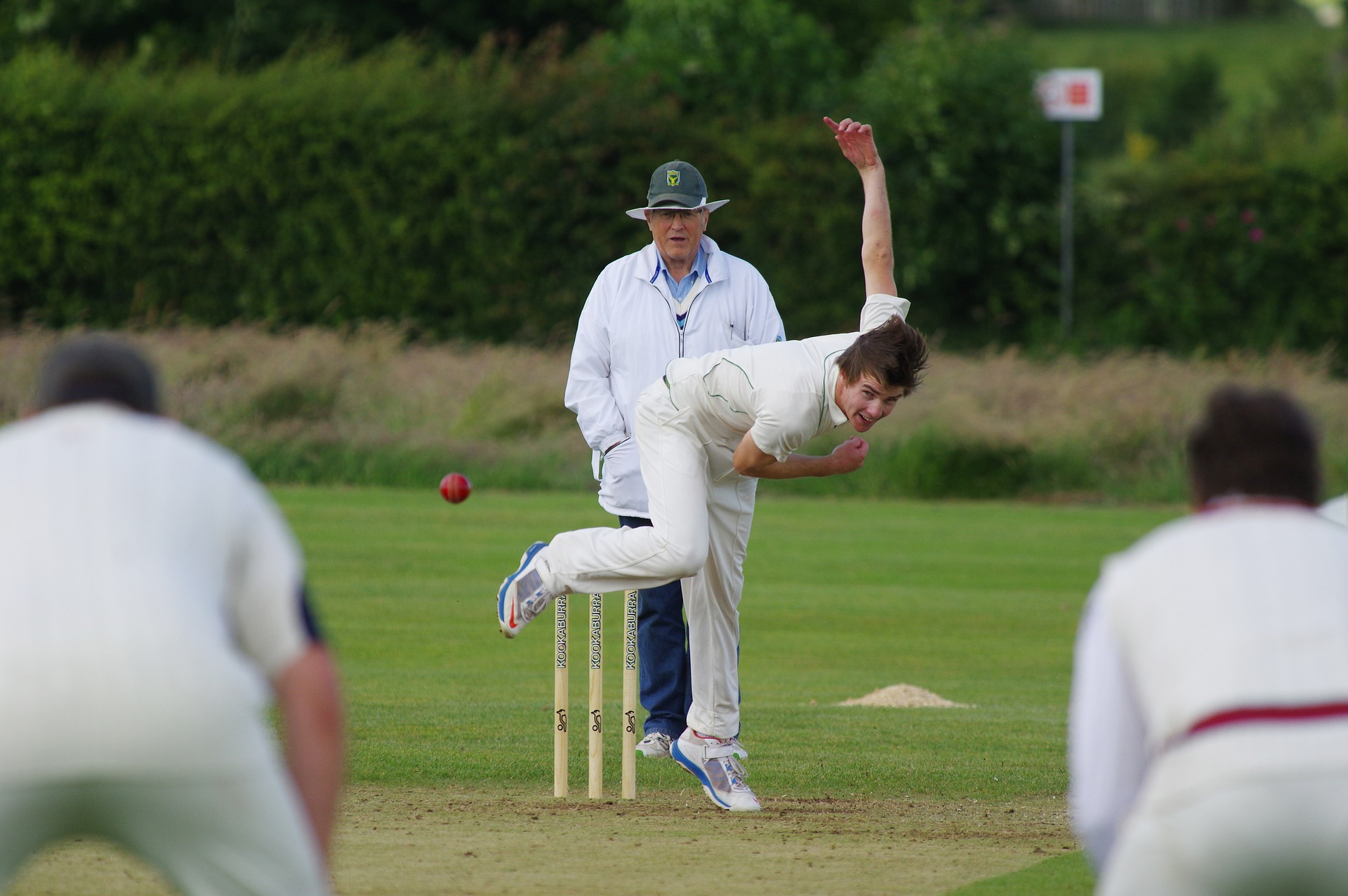 Fees & Dates
Seniors
Format
Seniors Saturday (Weekly)
Senior Sunday (Fortnightly)
Senior Sunday T20 (Fortnightly)
Ground Fees (Turf)*
Payable direct to ground
$160
$120
TBC
Ground Fees (Synthetic)*
Payable direct to ground
$80
$80
$65
Umpire Fees*
Payable direct to umpire
$70
$70
$35
Ball Fees*
inc GST
4 piece: $36
4 piece: $36
4 piece: $34
Team Nomination Fees
$550
$350
$275
Start Dates
29/4/23
30/4/23
30/4/23
Ave. Cost
Per Player Per Day
Turf: $27.69
Synthetic: $19.97
Turf: $19.81
Synthetic: $16.18
Turf: TBC
Synthetic: $15.75
* per team, per week
Juniors
Age Group
Under 12s (Stage 2 Level)
Under 13s
Under 13s T20
Under 14s
Under 15s
Under 16s
Under 16s T20
Gender
Mixed or Girls
Mixed
Mixed
Mixed
Mixed
Mixed
Mixed
Match Days
Saturday or Sunday
Saturday or Sunday
Sunday
Saturday or Sunday
Saturday or Sunday
Saturday or Sunday
Sunday
Team Nomination Fee
$125
$225
$225
$225
$225
$225
$225
Umpire Fees*
Payable direct to umpire
TBC
$70
$70
$70
$70
$70
$70
Ground Fees (Turf)*
Payable direct to ground
Nil
$120
$120
$120
$120
$120
$120
Ground Fees (Synthetic)*
Payable direct to ground
N/A
$80
$80
$80
$80
$80
$80
Ball Fees*
inc GST
2 piece: $24
2 piece: $24
2 piece: $24
2 piece: $24
2 piece: $24
2 piece: $24
4 piece: 36
2 piece: $24
* per team, per week